Why Almeria for all Spanish holidays?
..because Almeria is one of the best European destinations for great vacations:
Spanish holidays can both be a blessing and a nightmare. Why is that? Well, the peak season in Spain really means overcrowded beaches and packed restaurants. However, if you know how to choose your destination, your holiday is really going to be perfect. 

Popular Holiday Resorts:
Highlights not to be missed:
This is why Almeria exists. This amazing Spanish region managed to keep its secrets for years but those who are in love with discovering new places, started to explore it and what they've found is really rewarding.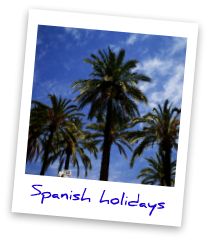 Almeria is a land of undiscovered beaches, unspoilt landscapes, natural and national parks which wait to be discovered and even a desert which offers you the possibility to relax and enjoy the beauty of these diverse surroundings.
A World of Fascination and Extremes
---
When you set foot on the land of Almeria, you also set foot on one of the biggest movie sets. I know, what you just read is probably very confusing, but you are about to find out that Almeria is a place where many directors chose to shoot their movies. The famous "Lawrence of Arabia" was filmed in the wide open spaces of Almeria's desert, while thousands of other movies used the settings of the beautiful beaches at Cabo de Gata.
The question that now rises is why was Almeria not too popular among investors? Why didn't the tourism industry develop in such a beautiful place for so long? The answer is very simple: the investors didn't bother to deal with problems like building electricity lines and airports. This is the reason why Almeria was such a remote, but such a beautiful place to visit; it is a region that has remained pure and clean throughout the centuries and the place that still keeps the essence of Spain alive.
A Land like in the Movies
---
When you travel to Almeria, it is impossible not to visit the Tabernas Desert. The Desert is a protected area, but considering how harsh it is, it needs no protection. Don't try to venture too far without a local guide; for many visiting the Mini-Hollywood sets is more than enough. This is the place where you can understand how life in the Wild West used to be, as Sergio Leone's Western Towns have been preserved in this place where rain falls only four days every year.
In the opposite direction the beaches patiently wait for you, as does the crystal clear water of the sea.
You see why I thought you may want to consider the Costa de Almeria as the destination for your next Spanish holidays? Being my second home since more than twenty years, I can definitely certify that this eastern corner of Andalusia is not only exceptional, but it is UNIQUE.
So what else makes this Andalusia travel and 'Spanish holidays' destination so unique?
---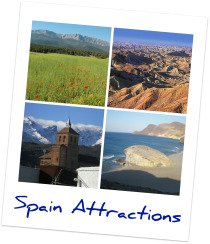 It is a place of contrasts that can brag about having the only desert on the entire European Continent, namely Tabernas desert,but on the other hand, it also has a list of eight very different natural spaces and most spectacular natural parks on the peninsula such as Sierra Nevada, a high mountain ecosystem which has been recognised as one of the world's 300 biosphere reserves, Sierra Marí-Los Vélez, surprising with snow in winter and Cabo de Gata Nijar,where you will find some of the last unspoilt volcanic beaches and reefs in Europe with breathtaking bays, crystal clear water and picturesque fishing villages. So you can literately choose between the desert, beach or snow and vivid fertile green in the province's northern part.


But, see for yourself how your next Spanish holidays could look like, lean back and enjoy: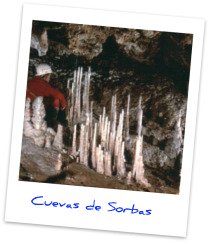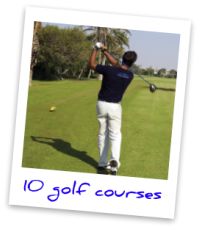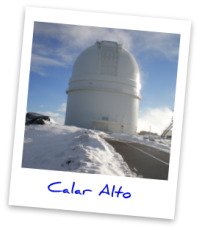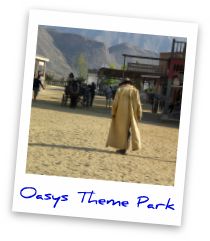 If you have decided that Almeria will become your next Spanish holidays destination, beware! You might get attached to this land as I did, and you might feel the need to come back frequently!


Enjoy your next Spanish holidays and the beauty of Almeria!


See more reasons for choosing Almeria as your next holiday destination here >> or  Return from Spanish holidays to Unique Almeria
Get inspired by the following favourite Andalusia Travel Destinations here >>
---