Best European travel tips and


Best Online Travel Guides
The following are some of my European travel tips, because I guess that after your visit to Almeria , you may want to continue travelling around Europe. The following list mainly consists in links to high quality travel websites about other European places to visit. 

I am continuously out in the internet, gathering the best resources. So maybe the following collection will eventually become a high quality European Travel Guide – check back from time to time. 


Happy Browsing and Bon Voyage!
Travel in Spain - Spain Travel tips:
Barcelona Travel Guide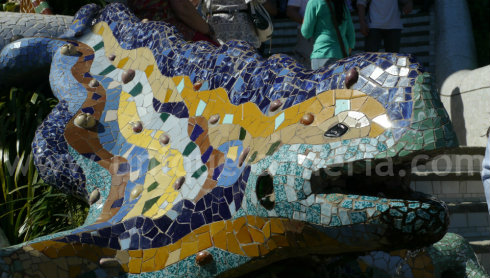 Talking about European Travel Tips, Barcelona is currently being labeled as the most 'fashionable' European city. As you will have find out from our 'About' page, you'll realise that we are living in Barcelona and of course this city must be on my list of European travel tips. Whether you want to learn more about Antonio Gaudí and his 'Sagrada Familia', or simply stroll through Barcelona's streets, the guide will help you to plan you stay: 

Barcelona Spain Guide - Barcelona Spain Travel and Tourist Information on flights, accommodation, restaurants, transport, attractions and things to do in Barcelona Spain. 
---
Madrid Travel Guide:

Madrid is the capital of Spain, a cosmopolitan city, business center, headquarters of the Central Public Administration of the State Government and the Spanish Parliament. It is also the residence of the Spanish Royal family. 

Madrid Spain - Visit and discover! Madrid, Spain, is dynamic and enchanting! Find out exactly why as a native shows you the city with what the guidebooks have and what they don´t include! 
---
Seville Travel Guide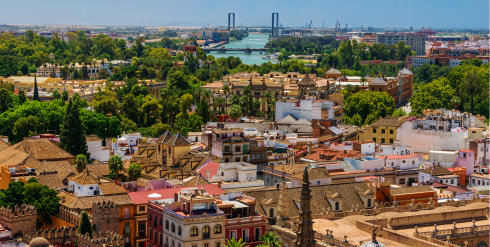 Seville is the capital of Andalusia and a must stop for every traveller. Don't miss to pay a visit to the Giralda, Alcazar, Cathedral  and Isla Mágica! If you are lucky enough to be there on Eastern, mix up with locals in the streets an experience the many prossesions during the Holy week.
Seville Traveller - A tourist travel guide and tips to discover Seville (Spain) culture including activities and attractions, accommodation and historical uniqueness.
---
Valencia Travel Guide

Valencia is the City of Arts and Sciences. It seems borrowed from a science fiction movie. A futuristic city that represents all the yearning for progress and modernity Valencia experienced in recent years. For more information, check out the following guides: 

Valencia Tourist Guide - Essential tourist information for Valencia, Spain. An insider's guide to the beautiful city of Valencia. Flights, hotels, shopping, transport, restaurants, attractions, entertainment and much more. 
---
General Spain Travel Guides & Tips
Spain Guides - A complete Travel and Tourism Guide to Spain. 

Spain - Visitors guide to Spain, including useful maps, main attractions, and Spanish fiestas. Includes individual city sections.

Think Spain - An English-Spanish website

Car hire Spain: Search for cheap car hire in Spain.
Hotels in Spain - SOL Spain On Line. - Hotels in Spain. Online reservations and hotel listings by provinces for Spain with markers on maps.
---
Travel to Germany - Germany Travel Guide
---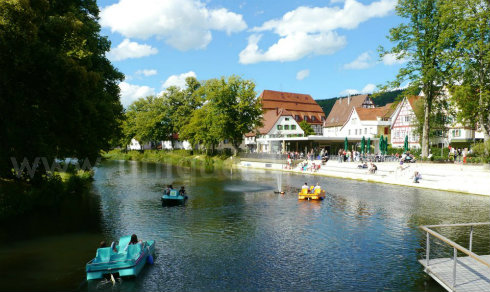 Good old Germany - my home country! How to describe it? It is difficult, the following site did a wonderful Job writing an incredible Guide about this unique country: 

Germany Travel Guide by German Places
Germany travel portal with information, sights, pictures and tips for tourists with destination Germany 
---
---
Outside Europe:
India:
---

Wildlife of India
Wildlife tours guide to explore 400 Indian wildlife resorts, 80 national parks, sanctuaries with great photos of animals by the Professionals wildlife Photographer.
---
Return from European travel tips to Unique Almeria >>
---
---