Before starting a new season, your boat needs to get a special treat in order to offer the best of performances whilst sailing. We do all of the following for you: get your yacht out of the water, clean her, apply gel coat if necessary, apply anti-fouling, polish her, all according to your needs.Whether for private or business use, our service ranges from: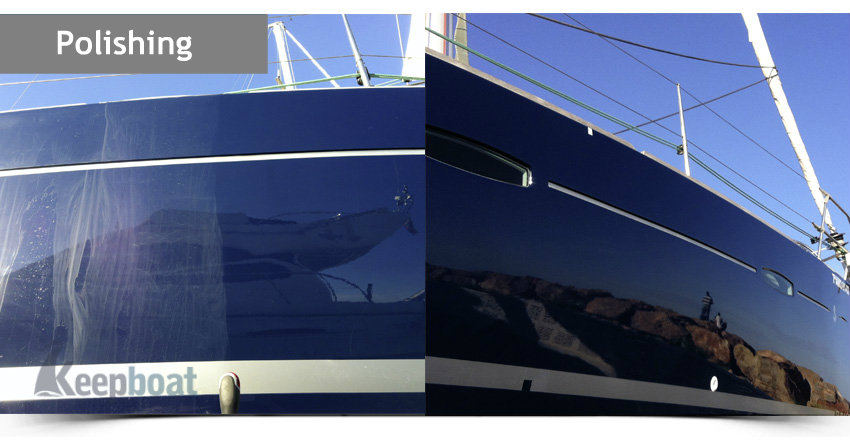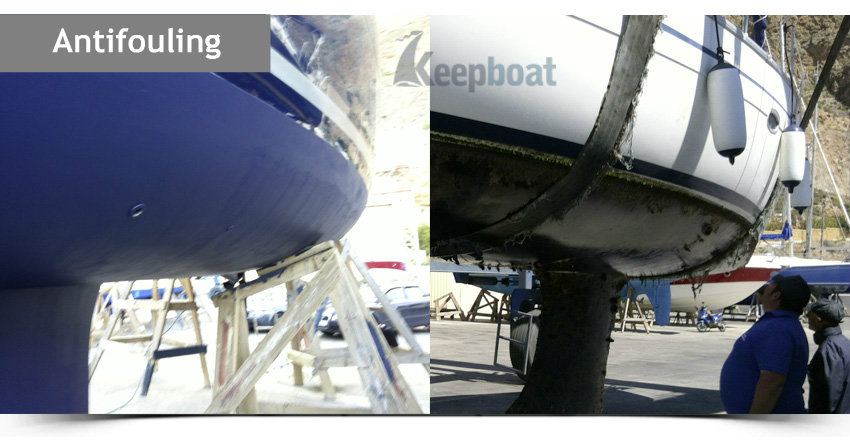 pickling, 
painting topsides,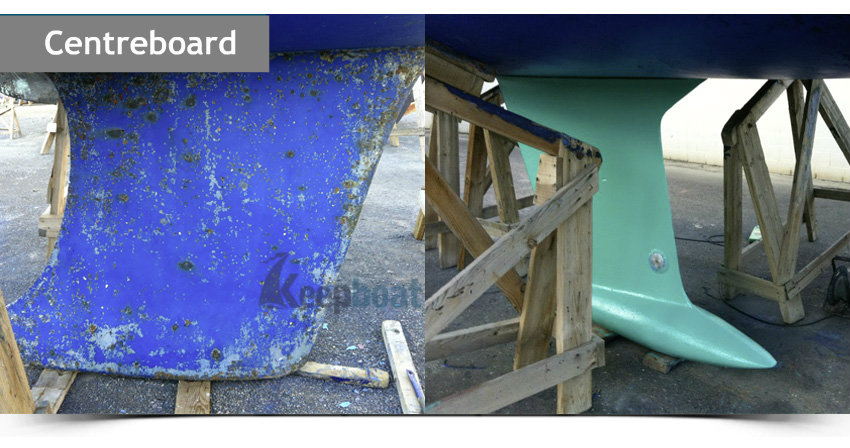 electricity and 
repair to even transfer you boat to the marine of your choice.

We carry out routine cleaning or even one time cleaning, in order to leave your  in order when you arrive at your boat it is clean and in the right conditions to sail and make the most of your time enjoying your boat. Boat washing with a twist. We use a non abrasive wash & wax to wash off all the salt and dirt, without stripping any of the boat wax coating protecting your paint or gel coat.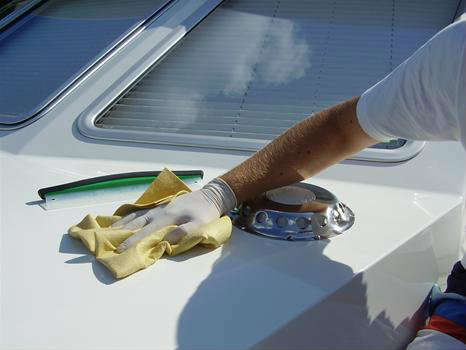 ROUTINE
You may contract Keepboat services continuesly.
We provide a guardiennage throughout the year for you to enjoy a perfect peace of mind whilst away. We also ensure the good condition of your boat during 24 h a day, specially in the event of bad weather.
We clean your boat every week and pluck for proper operation and maintenance of the engine


EVENTUALLY
Count on casual Keepboat for cleaning your boat.
We clean the teak
We polish and clean the INOX cover, fiber, aluminum or wood
We climb to the top of the mast for necessary repairs

Leave your boat or yacht in our hands, pick a marina port of your choice and we'll do the transfer or even pick-up for you while making sure that your vacations will be perfect and without interruptions.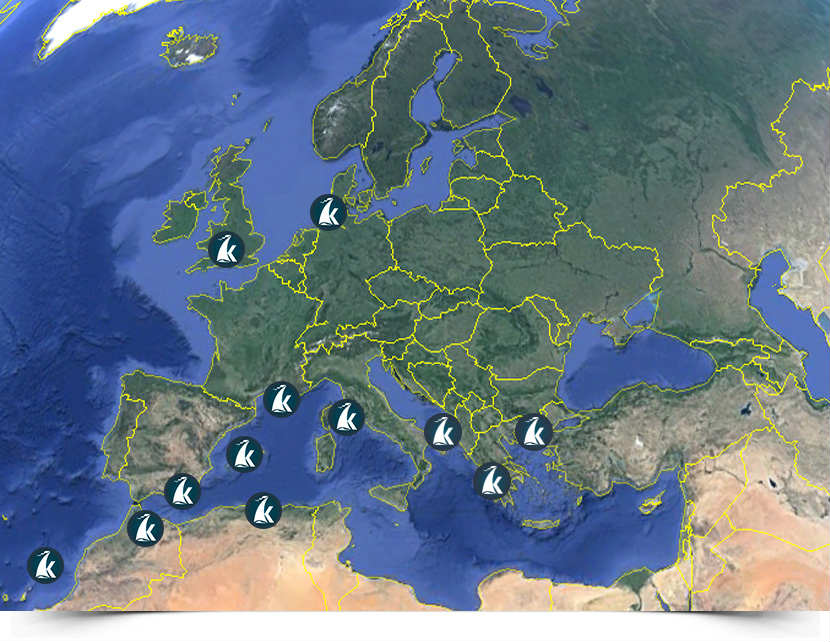 In the event that you are short of time and/or count on a very tight vacation or short-break which does not allow you to transfer your boat to Balearic Islands, Melilla and other destinations, Keepboat will handle this and do the transfer to your favorite place. We make sure your boat will be available on the first day of your holidays in perfect condition.

If you prefer to temporarily transfer your boat to another country  we count on a professional licenced yacht captain in order to do such crossings. 


If you prefer, you may charter a boat or a watercraft and enjoy the sea and sports. Pick your favourite and let us know:

We offer a great variety of yachts, boats and watercraft rentals. Let us know your preference! 


We operate from the Aguadulce marina in Almeria, Spain but do offer our service and transfer from and to any marina of your choice in the Mediterranean and abroad.

The Aguadulce Marina is small but equipped with all necessary services. The prices are very competitive and worth to compare with your current marina.

Feel free to call us by phone:  + 0034 646 299 465
or contact by email (click here)
Getting here:
View
Map of Almeria (Spain)
in a larger map