One of the most amazing and famous nature

photographers of Almeria, Spain:
Jorge Jimenez Rapallo
One of the most famous nature photographers in Almeria, Spain: Jorge Jimenez Rapallo.

He is not only documenting the beautiful nature scenery and wildlife of the Province of Almeria, but he is also a social educator for juvenile offenders. His job allows him to develop photography workshops as a tool for Social insertion. Of course he is a passionate hiker and nature lover too.

Enjoy his beautiful photographs he shot in his homeland Almeria:
---
The following are a few photographs
from Jorge's large collection:
These nature scenery photographs were all exclusively shot in the Natural Park of Cabo de Gata – Nijar
---
Birdwatching / Ornithology
Almeria is a Birding Paradise, counting on many Natural Spaces, declared as 'Special Protection Area for Birds (SPA)', such as the Natural Park of Cabo de Gata - Nijar or the Desert of Tabernas.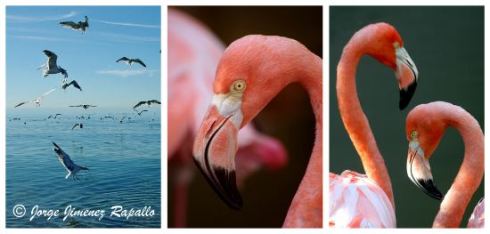 Seagulls and Greater Flamingo
---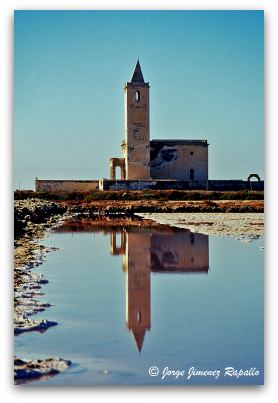 Mother Nature was generous when she created this Southern Province of Spain: Almeria.

It shows off a majestic desert but it also counts on the most beautiful Sierras and salt marshes. The arid and semi-arid environments as well as the many wetlands provide shelter to plenty of bird species.


Next to the Natural Park of Cabo de Gata, one will find the old salt mines that are being used by various species of birds as a stopover point on their migration route between Europe and Africa, and a place of wintering for waterfowls and waders. During the summer season, thousands of birds such as flamingos, gulls and waders gather here coming from other sites in Andalusia, North Africa and Europe. The avocet, black-winged stilt and Kentish plover are among the species that nest in the salt. the birds can be watched can be observed from the same access road next to the marshland.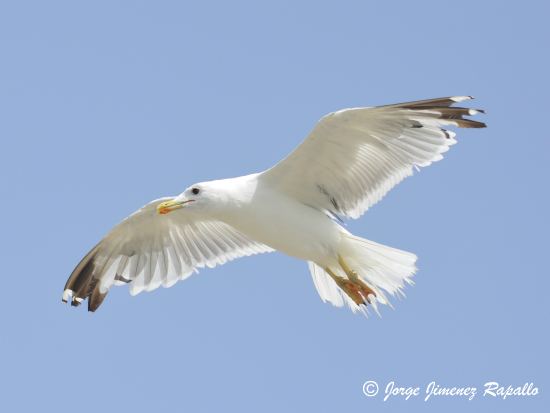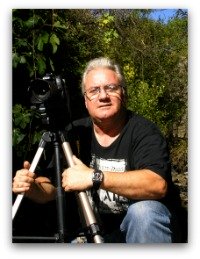 If you are looking for
Stock photograpy
, please contact the author (one of the most famous nature photographers in Almeria). Jorge may provide a vast collection, not only about nature scenery, but also art and city impressions:
---
Jump from famous nature photographers to see other photos of Almeria, Spain
---