'What are Tapas' ?


The History of Tapas
---
So what are tapas then? It is said that it was King Alfonso X "El Sabio" (the 'wise' King) who ordered Castilian bar counters not to serve any wine unless it was accompanied by some food, thus avoiding the wine to ascend quickly to the head.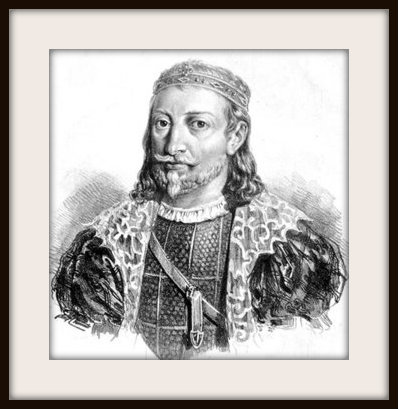 Initially, a slice of ham, 'chorizo' or another type of sausage or even a wedge of cheese was deposited on top of the jar or glass, so that it covered the precious liquid, preventing any 'flying visitor' to enter into the glass.This delicious 'lid' gave the name to the Spanish 'Tapa', which is nothing else than the translation of the word 'lid, top, cap, or cover' into Spanish: 'tapa'.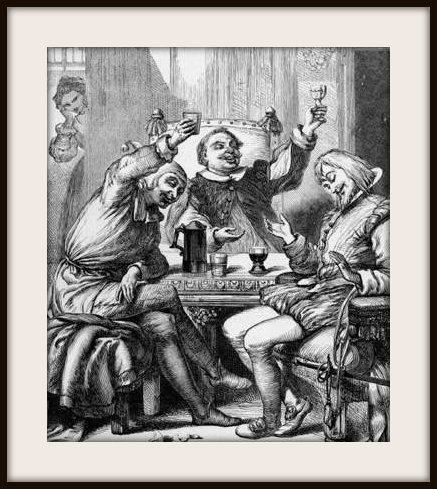 Still asking yourself what are tapas ? 

There is another legend that might give you the answer to what are tapas, it assures that the 'tapa' owes its origin to the following anecdote:

King Alfonso XIII was on an official visit to the province of Cadiz. When passing the 'Ventorrillo del Chato' (a roadside Inn, that still exists today) he stopped to have a rest. The King asked for a glass of sherry. It was a windy day and suddenly a draft entered into the Inn. However, the waiter had a bright idea. He placed a slice of ham on top of the royal 'catavinos' (wine taster's cup), thus avoiding it to be filled with sand from the beach. The King asked why he put that slice of ham on the glass and the waiter apologized, telling him that this "lid" should prevent the wine from being spoilt with the sand. The King liked the idea, ate the lid, drank wine, and asked the waiter to serve another, but with "another 'tapa' (lid)." Seeing this, all members of the Court asked the same.
Spain's food culture: Tapas of Almeria!
---
The Spanish food culture 'tapaear', which means going out having several appetizers in different restaurants or bars, is widespread throughout Spain, but Almeria has to be one of the cities with more choice and quality ...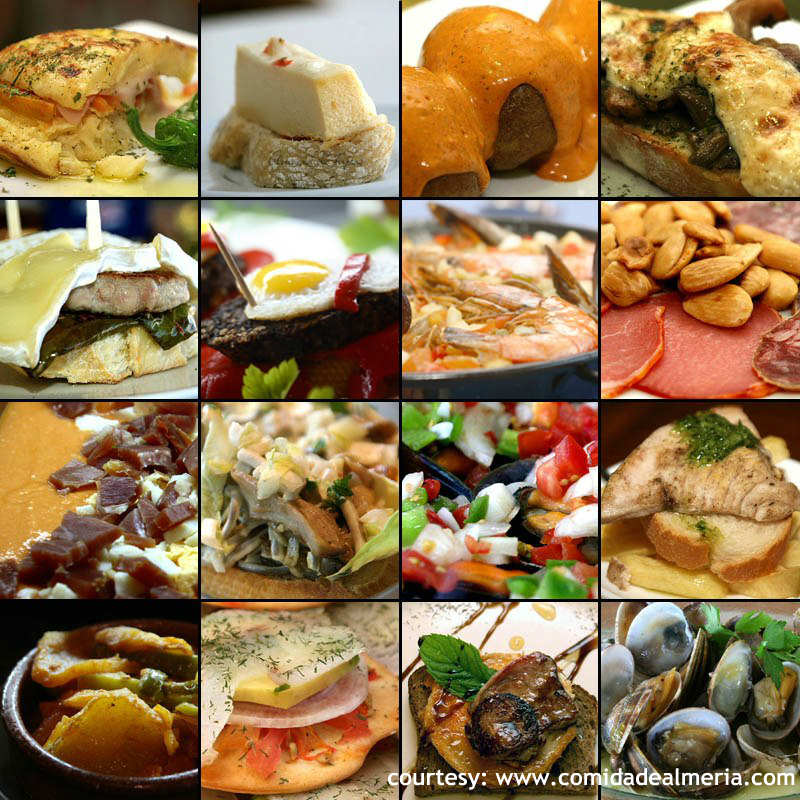 Insiders call it: 'The capital of 'tapas'. Often, 'to go for tapas' is the perfect excuse to meet friends or is the best way of eating away from home when, for reasons of work, one is in a hurry. Thus the 'tapas' have become a hallmark of Spain and Almeria city is one of the few Spanish cities where one can enjoy a good 'tapa', included in the price of consumption of a drink (usually alcoholic drink like wine or beer). Stroll through Almeria Cities' streets, pop into the numerous Bars where you can eat yourself through many delicious tapas and discover part of Spain's food culture. Of course, if you want a hosted tapas tour around the city of almeria with some guidance, fun and expertise thrown in, you can join a hosted tour by Steve Homer, specialist food photographer and writer >>
The Answer to your question:
---
'Tapas' are a popular tradition. Tapas are appetizers that can be taken whilst drinking beer or wine. In the neighorhoods of Almeria capital, called 'la Pescadería' and 'El Alquilán', the famous 'tapas bars' adorn its streets. 

If you still want to know what are tapas , you may want to stroll around Almeria's streets and villages, popping into the many bars,'chiringuitos' and restaurants and taste by yourself.. Still wondering what are Tapas? Look up our recommended Restaurants and Bars here >> 
---
---