Landscapes in Natural Park Cabo de Gata - Níjar
by Mª Angeles López Teruel
(Almería)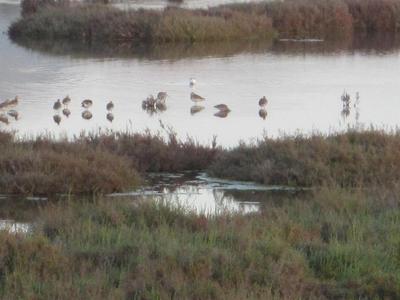 This Easter I was visiting with friends some salt pants and other wonderful places nearby Cabo de Gata.


Most of you probably know the salt pant in "las salinas". But in the way from Cabo de Gata to Torregarcía, there´s another awesome and unknown salt pant called "el charco". There, you can see different wild birds really close to you. An unforgettable experience that I hardly recommed you.
The best momment to visit this park is in springtime, so you can enjoy looking at all different wonderful flowers of the autochthonous flora.
If you love nature, this is your place!