The business is being sold together with the Single-Family home included in the building as described below.



The Ground Floor of 130 sqm is dedicated to a Car Repair Garage. 



This long established business is fully functioning and fully licensed as a Vehicle Repair Garage.

This floor space contains an inspection pit and sale includes all machinery, hand tools, stock etc. making it a turn key business.

The business is always busy with a large, mainly Spanish customer basis, that has been built over the years by word of mouth and repeat business recommendations.



All legal documentation of the property is available: Deed of ownership (span: Escritura), registry, business license, latest bills and plans.
Full support will be given by the seller who offers to introduce the new owner to suppliers, regular clients etc.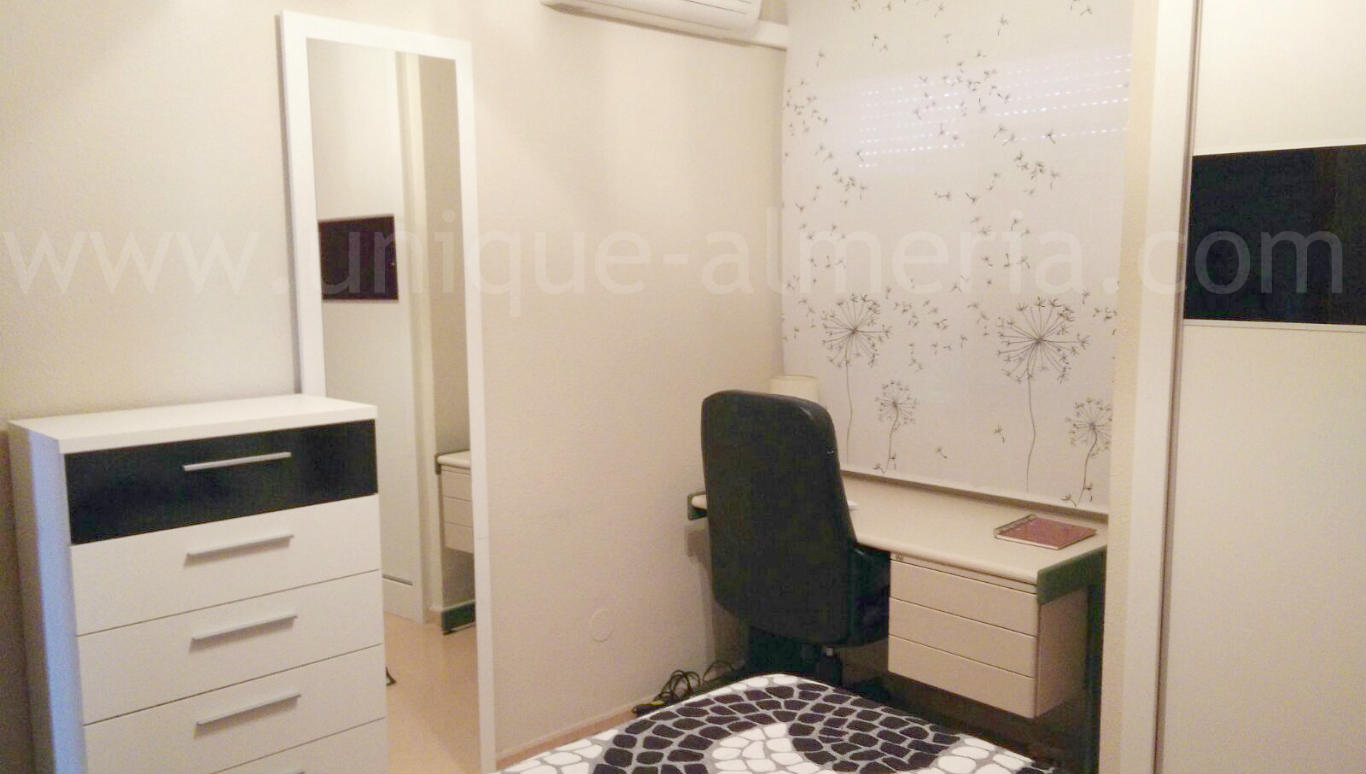 The single-family home features 3 single bedrooms, 1 master bedroom, 2 bathrooms, 1 living-dining room, kitchen, interior patio and a roof terrace with possibility to build another room.
While the property is located close to the quite famous, modern and newly developed "barrio" around the Avenida Mediterraneo in Almeria city, with many International Hotels, Banks and Commercials, it is still located in a quiet passage.